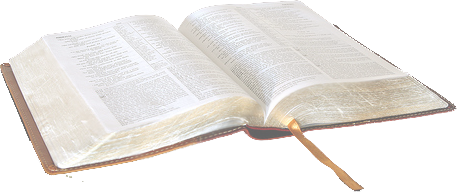 ​ Les Warren was born in Corpus Christi, TX, and was raised in a Godly home. He was saved at age seven and baptized in the Second Baptist Church. He was studying a course of pre-engineering when he surrendered to the Gospel ministry in 1957. Sandy was born in Minneapolis, MN, and was saved as a teenager at a youth Bible study while in high school in Miami, FL.

Les' educational background consists of a B.A., Tennessee Temple College; M.R.E., Temple Baptist Theological Seminary; M.A.B.S., Dallas Theological Seminary and D.Min., Luther Rice Seminary. Sandy's educational background consists of a Th.G., Tennessee Temple Bible School, B.A. in Bible, M.A. in Religion and M.A. in Counseling from Luther Rice Seminary.

Les and Sandy met in college and were married in 1960. Their three adult children and six grandchildren are all actively serving the Lord in their respective churches. Ministry experience began with preaching and witnessing on the street and in jails. Les and Sandy joined Baptist International Missions in 1962 and served 20 years in the West Indies. Their missions ministry involved teaching in the Bluewater Bible College and ministering in the Calvary Baptist Church. Out of the West Indies ministry came the burden for Biblical Insights Ministry.

"The entrance of thy words giveth light..."

Psalm 119:130